Love is undoubtedly the purest emotion on this planet earth. Yet, given a breakup or some random tragedy, this emotion sometimes takes a big toll on your mental health. This is where most of us come up with the biggest dilemma of our life- How to get over someone you love?
Let's face the hard fact-each of us has our own personalized experience with heartbreak and there is no sure-shot method to overcome it. Yet, via some practical and futuristic approach, most of us can reach to that light at the end of the tunnel.
Still, the biggest focus point during this entire approach on how to get over someone you love is to stay practical and prioritize your mental peace. That said, let's proceed with these tried and tested ways that can help you to get over someone you love.
Acceptance
There is no point in going forward with your efforts to get over someone you love if you cannot accept the hard reality. For example, if you're in love with someone who doesn't reciprocate your feelings, it's time to accept your situation and stop thinking that things will change on their own.
Everything changes with time and all you need to do is make peace with the current situation around you. You can make this the turning point in the healing process by admitting the truth to yourself and accepting that this individual doesn't feel the same way about you.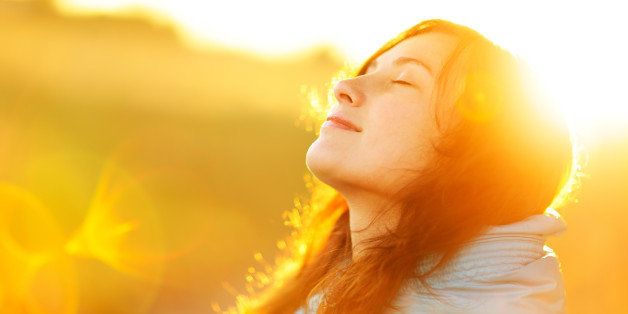 Self-belief
People may come up with random arguments and consoling statements to make you feel better about your situation. Yet, it's your self-belief that will make it better for you eventually. No one knows the situation better than you so you have to find your own way forward.
Yet, don't be hesitant to seek help from friends, family, or a therapist. When you surround yourself with people who have your back and just want the best for you, it can be easier to snap out of a rut and realize that you have a lot to be grateful for.
Get up and get going
As you try to figure out how to get over someone you love, one of the finest things you can do is push yourself in new directions and try new things. Pick that long-awaited salsa dance, take a culinary class, or join a badminton club around.
No matter what, get off that dark mode and take advantage of this opportunity to try new things and meet new people. You're not only giving yourself the opportunity to have some fun and meet intriguing people, but you're also demonstrating to yourself that life goes on even after this individual is no longer in your life or heart.
Stop blaming yourself
You have always given your best to a certain relationship and if things didn't go your way, not your fault. Don't blame yourself for a certain situation or circumstance. We all are humans and tend to do something that comes straight from our hearts.
Treat yourself with love, care, and respect. For example, many people believe they'll never find love again because this person didn't reciprocate their feelings and stopped things abruptly—but this is just not true. If you have to let go of someone you care about, it means you understand what matters to you in a partner and what to search for in someone else in the future.
Always remember- when you get over from someone you love, you're making room in your heart for someone who truly deserves to be there.
Look forward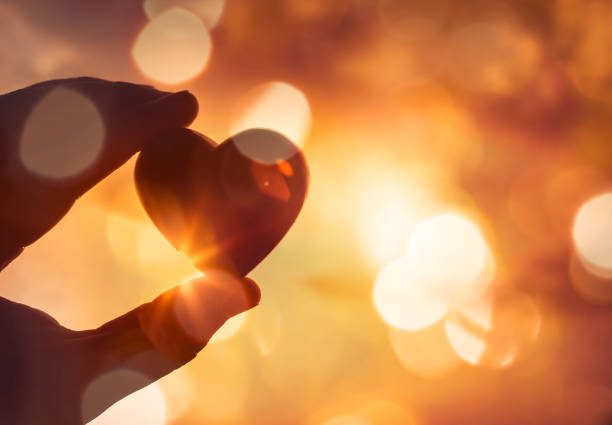 If you're wondering how to get over someone you love and move on after a seemingly random breakup, it's critical that you focus on the future rather than the past. For example, if you're repeating every interaction you had with this person in your mind and attempting to piece together all of your talks to figure out where things went wrong, you'll never be able to get over them because you're still stuck in the past.
If you choose to look forward and focus your energy on what lies ahead, getting over this person will be that much easier because you won't be thinking about what happened previously.
Minimize your social media usage
Understand this thing- if you haven't blocked that particular person on social media, you may check his or her profile every now and then. Being human, we are always concerned about how things are going on the other end; whether or not the other person is feeling the same way.
It's time to quit monitoring his or her postings, images, and tweets if you actually want to get over him or her. After all, if you're still preoccupied with what this person is up to and what he or she does on a daily basis, it'll be even more difficult to move on and meet someone new. It's critical that this individual isn't on your screen in order for you to forget about them.
Wipe off every possible memory
When you're attempting to move on and get over someone you love, one of the first things you should do is get rid of any lingering traces of them that may be in your environment. It will be much more difficult to move on if you still keep pictures of you and your ex in your apartment or if your room is full of knickknacks and miscellaneous objects that this person gifted you. When you're ready to move on from someone, don't be afraid to clean up and clear up your personal space to make a place for new memories and unique artifacts.
Bottom line
It may sound hard at first go to get over someone you love. Yet, with constant efforts and self-control, one can really look forward to bigger and better things in the future. Do remember-everything happens for a reason and this too shall pass. And if you are married and want to know the secret of how to become happy in your relationship then you can read this article- The Best Marriage Advice.