In this article, I am going to help you understand the benefits of power yoga, with which you can lose a few Kgs or pounds without any weight training if you feel going to gym every day is really a big task for you.
What is power yoga?
Power yoga started in the year 1990 in America and it is a part of Ashtanga yoga with many health benefits.
People who followed this practice of training their body with power yoga said that it gave their body good workouts and amazing health benefits.
Day by day this form of yoga is getting popular across the globe, especially among people who want the shred some extra pounds of body weight.
Benefits of Power yoga:
If you are curious to know the benefits of power yoga, so let me tell you that there are n-number benefits of it. Below mentioned are a few benefits of power yoga.
It helps you lose extra calories than any other traditional yoga form.
It helps you strengthen muscles and tone your body.
It boosts your metabolic rate.
It Increases your stamina, strength, and flexibility.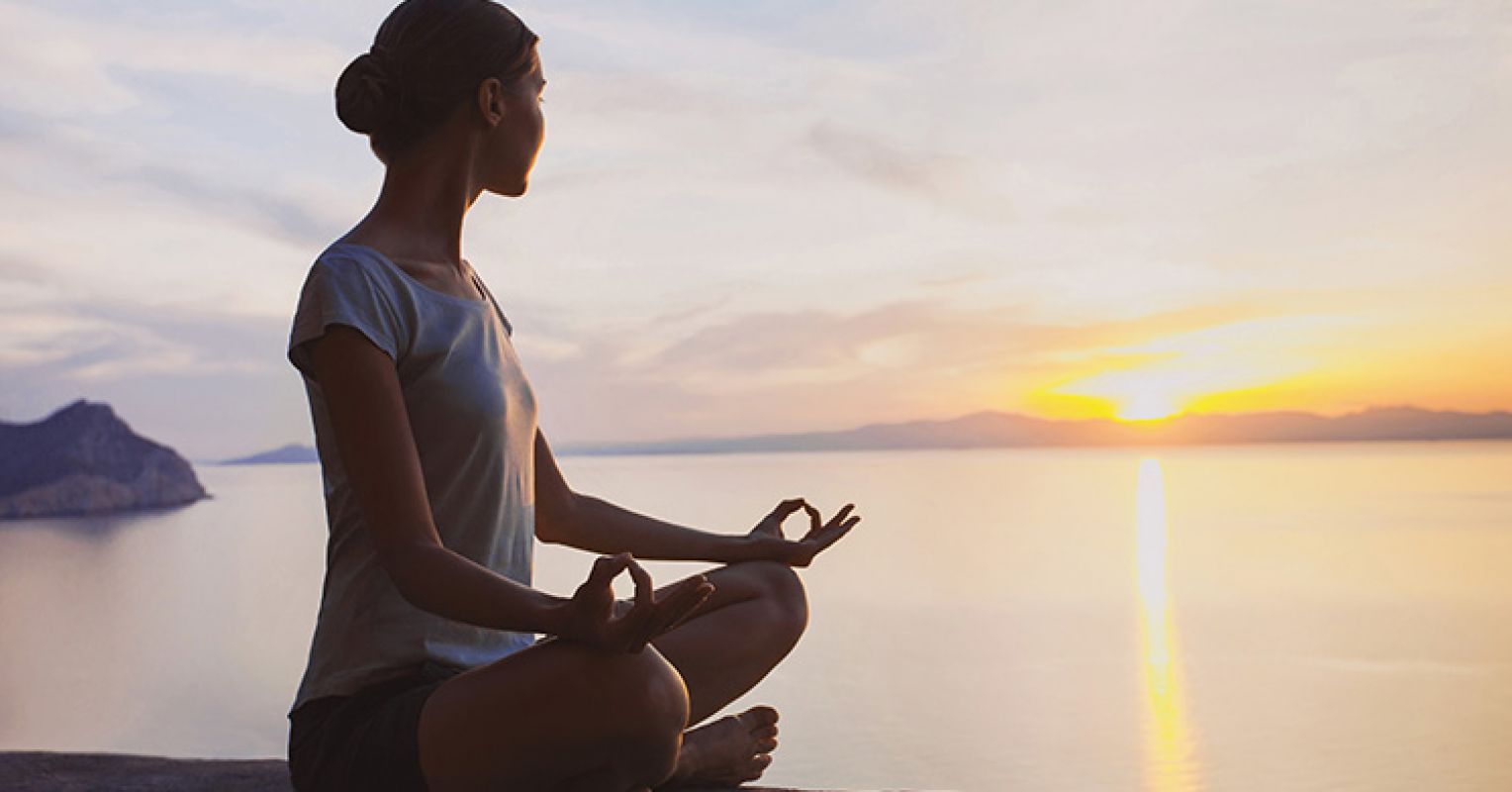 Precautions To Take
If you are one of the guys who are physically fit and exercise regularly then this is best for you. But if you lie under any category which is mentioned below please consult a doctor.
 If you are pregnant.
If you had any recent surgery.
If you had any muscle injury.
If you have any chronic condition.
Conclusion:
So at the end of the article, I would want to know how many of you are already using power yoga to boost your metabolism and other health benefits. Please comment below.